Every distributors and agents:
Spring Festival is approaching, we will usher in the peak sales season, have large shipments and plus logistics reasons, distributors and agents need to quickly stock up to guarantee sufficient supply, so as not to affect the normal sales of the market during the peak season of gold sales,miss sales season.
Now our company start to accept year-end stock
orders, reciprocal the seventh week (December 02-07), please send us a stock order. So that our warehouse can gives priority to material production and give you a fast delivery. Thank you for your cooperation!
Guangzhou Winson Information Technology Co., Ltd
December 02,2019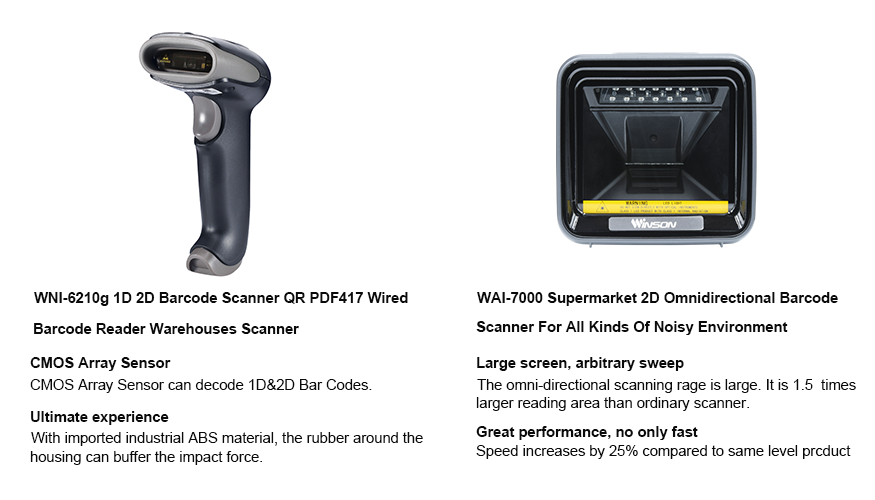 ☞
Wireless Scanner
☞
OEM Desig
n
☞Certifications
☞
Product Guide
☞
Industry News
☞
Company News
☞
Quality Control
☞Exhibition Information